The Congress Party has often spoken about fascism and fascist tendencies. The leaders of this party have always accused other leaders of fascist tendencies. But the reality is entirely different.
The three chapters in this book provide a chilling account of the contempt this party has for democratic traditions and its dalliance with dictatorship.
This is an eye-opener for most Indian citizens, who are unaware of the incidents quoted in this book.
All in all, this is an exposé to alert citizens and to make them eternally vigilant so that the core values in the Indian Constitution and the democratic traditions remain intact.
____________________________________________________________________________________________________________________________________________________________________________________________________________________________________________________________________________________________________________
Content
Introduction —Pgs. 7
The Congress Party and Hitler —Pgs. 10
The Congress and the Hijackers —Pgs. 18
The Emergency: How the Infrastructure was Laid for Dictatorship —Pgs. 31
Conclusion —Pgs. 52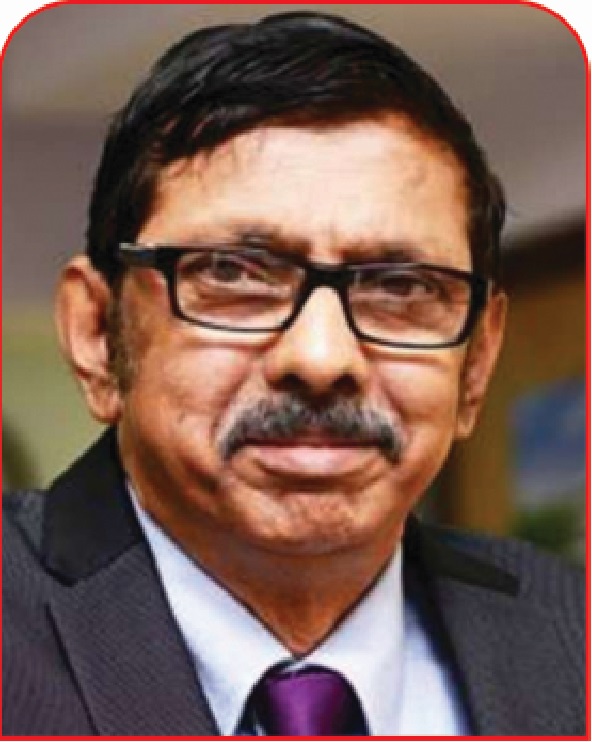 A. Surya Prakash
A. Surya Prakash is a prolific author, whose books have been widely acclaimed and have won accolades. He is a regular columnist and a leading commentator on Indian Constitutional and Parliamentary issues and governance. He is also known for his well-researched interventions on national issues. Over the last 48 years, Mr. Prakash has held key positions in several print and electronic media organisations.
Surya Prakash is a Member of the Executive Council of the Nehru Memorial Museum & Library ; Member, Lokpal Search Committee; Member, Advisory Council, Vivekananda International Foundation; Director, India Foundation, New Delhi; and Member, Board of Management, Indira Gandhi National Open University.
Surya Prakash can be contacted at suryamedia@gmail.com; his website is asuryaprakash.com