Devaki Nandan Khatri's Chandrakanta is the virtual Taj Mahal in Hindi fiction, still as much glorious and historical. As the Taj is the emblem of real love, here we have the fictional counter-part. What's more, it is the exuberance of magic and romance, imagination and fantasy, suspense after suspense, battles and wars, espionage and conspiracy, tricks and tact, all blended together to make a sensational love story.
Here we have the aiyars, human beings with extraordi-nary capacity to transmogrify themselves and take on the appearance of anybody, their voice, their manners and all. Moreover, there is the Tilism, which is a hidden treasure constructed underground with ingenious safeguards and magic locks and entrances.
Chandrakanta has the spell of fantasy, a detective novel, a romance per excellence. It can be regarded as the fictional mother of Harry Potter.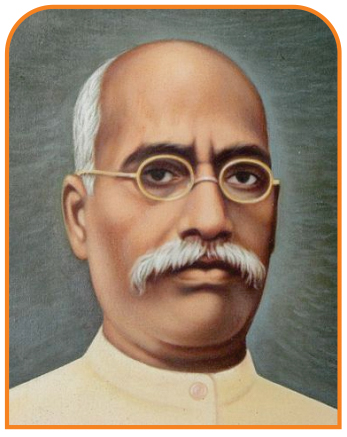 Devaki Nandan Khatri
Devaki Nandan Khatri (1861–1913) was born in Pusa, Bihar, at the residence of his maternal grandfather, Jivanlal Mahato, a wealthy landowner. His father, Lala Ishvardas, originated from an illustrious family from Lahore. He was widely recognized by his first novel, Chandrakanta, at the age of twenty-six. He subsequently set up his own printing press, the Lahari Press, in Varanasi. His other popular works include, Chandrakanta Santati and Bhutnath.