Infinity is the journey of Earth from her creation to this moment, as received from her. This book is an endeavour to convey the true purpose of human existence through time & beyond. It is a pathway to deep spiritual insights which take the reader through an enthralling ride into their consciousness.
'Infinity' reveals deep secrets of life & death, the conscious mind, karma, disease, past lives and healing the soul. It explains all about life, love, relationships and nirvana. It conveys how abundance can be lived rather than only sought. It reveals the solution to every human's inherent search for love, peace & joy. It unveils practical techniques to connect with one's higher self and live a guided & graceful life. This text allows one to realise how they are capable of manifesting an effortless yet beautiful existence.
Infinity unfolds the pristine path to recognising the infinite potential for self-empowerment as offered by virtue of being human!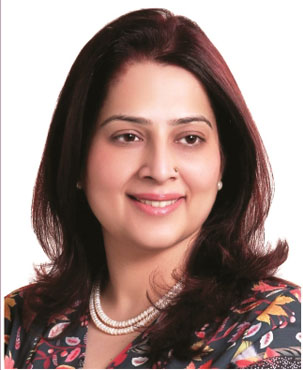 Minal Arora
Minal Arora is a Serenity Surrender(SS) therapist & mentor who demystifies the inner journey through her simple yet powerful expression. Her first book 'Maaya: A tryst with self' is revered for its profound insights into twin-soul relationships. Her writing is greatly inspired by her life experiences and those of her clients & students. Her vast & diverse experience in healing people from all walks of life entitles her to her unique perspective towards life & relationships. She establishes a logical connect between science and the life force energy through this text. She passionately conveys her learnings of life & healing through the 3 Day Serenity Surrender(SS) Basic Workshop which she conducts in Gurgaon. She can be contacted for help & guidance at minal@pastlifeconnection.com. Her work can be read & understood at www.pastlifeconnection.com